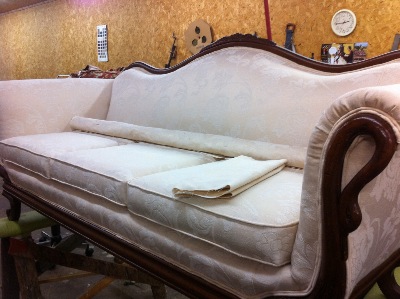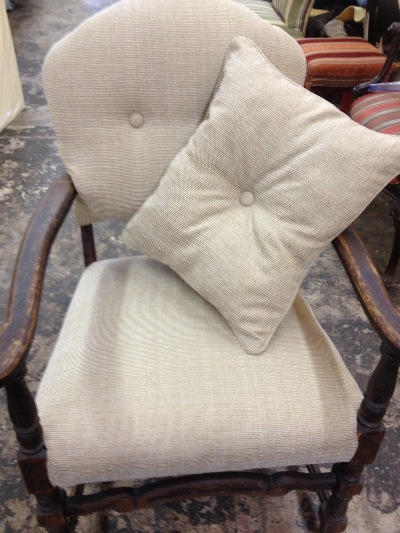 Black Decorating Co staff want you to love your furniture. Many of our customers are family members of other satisfied family members, and through military families from Fort Rucker, our work is highlighted all over the globe. We are fortunate to have earned the know how to offer expert services and happy to see our customers' delight in seeing their furniture restored.

You may reach us at 334-347-6805. We look forward to hearing from you. You may also contact us at blackdecoratingco@centurylink.net and/or Facebook as Black Decorating Co

Mrs. Black is happy to assist you with making fabric selections and highly recommends American made textiles.

In brief, you should know the following about us: our company was established in 1936 and is responsible for providing outstanding furniture fabric restoration ever since. Our specialty is in the area recovering distressed furniture. Our customers particularly value seeing their furniture updated. Our business is located at 109 Plaza Drive, Enterprise, Alabama 36331.

Please see and "like" our Facebook Page, Black Decorating Co.